Keep watching the skies, or my Youtube channel, because September 24/2019 (Earth date) I will be releasing my brand new music video for "THE EARTH IS B FLAT".
You will experience almost 3 minutes of the wackiness you have come to expect from me ... I won't let you down!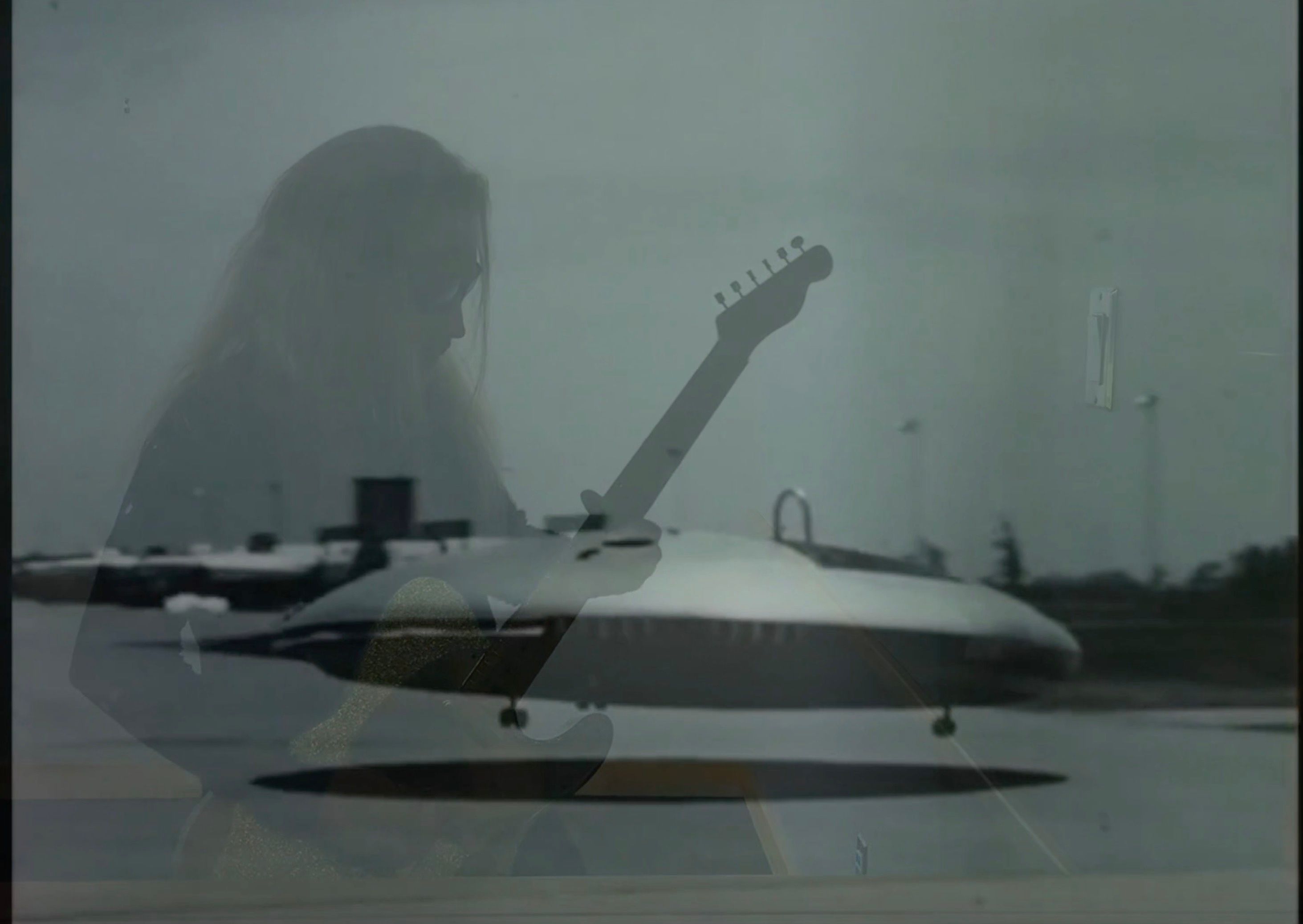 The follow-up video for the song "CIRCLE OF SIXES", which I am already working on, will be equally whacky, but completely different! Screenshot below: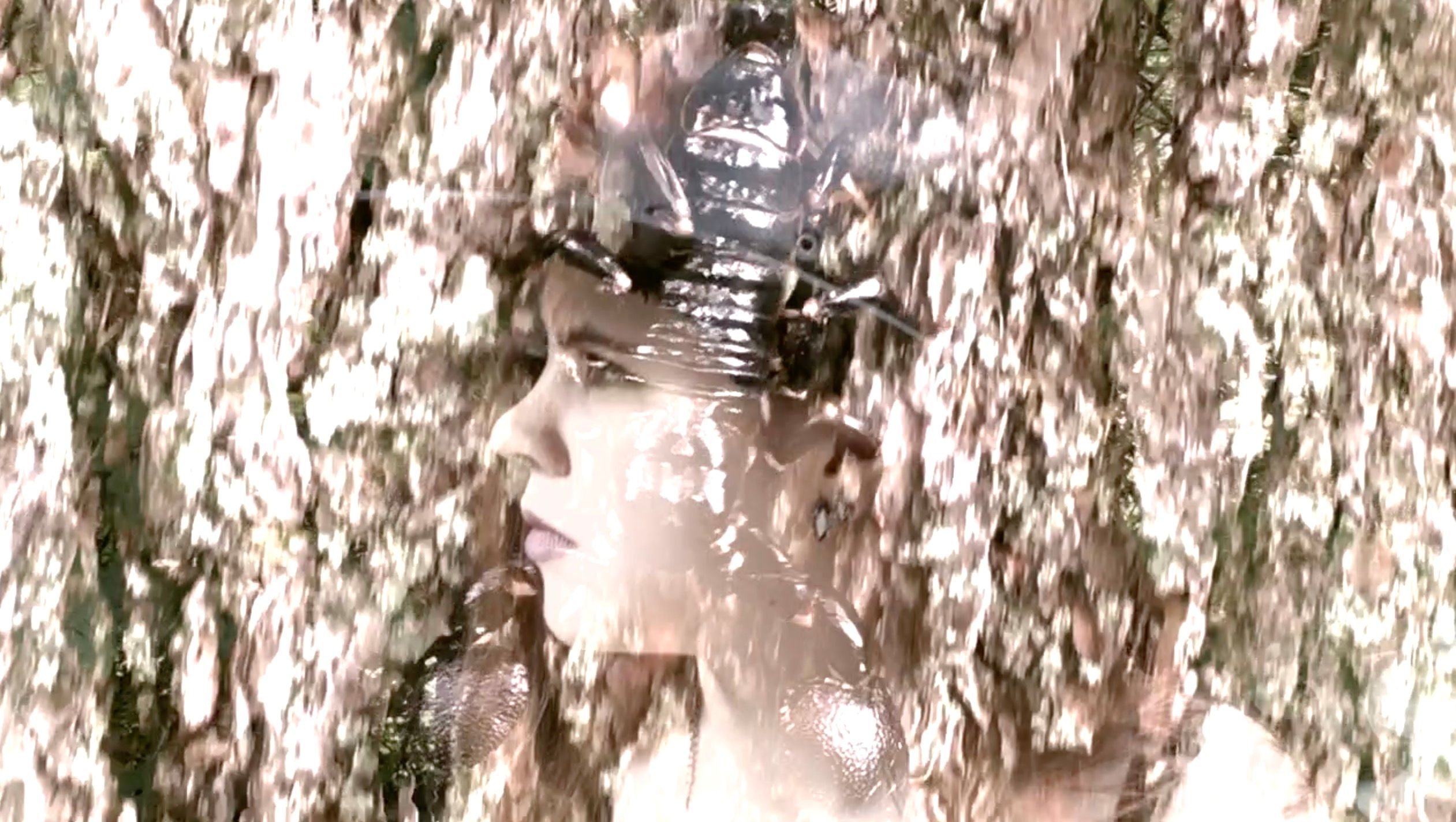 I do hope you enjoy watching them as much as I enjoy making them, and remember to subscribe, like, and share! Your support is always highly appreciated! 
As always - Rock and/or Roll!
Darren