CREEPING BEAUTY - EPK
Meet CREEPING BEAUTY:  
V: Lead vocals 
Darren Michael Boyd: Guitar, Backing Vocals 
Freshly hatched in 2014 as a 5-member theatrical rock band, Creeping Beauty wasted no time making a name for themselves by opening for such international touring acts as Wednesday 13, Stryper, One-Eyed Doll, and Eyes Set to Kill, to name a few. 
The opportunity was presented for V and Darren to bring a scaled down, acoustic version of the band to perform at the International Centre in Toronto for the Canadian Reptile Breeders Expo (hey, snake people love good music too!). This was not only a successful gig, but also tons of fun – offering a new perspective to the original music. 
More shows were booked as an acoustic duo, and due to the positive response, Creeping Beauty evolved into an entirely different monster. 
They  perform both well-crafted original material and  popular crowd favourites. Darren says "There are loads of acoustic groups floating around the scene, so we know we have to offer something special at our live shows".
 You won't catch these two sitting on stools and fading into the background. They feel privileged to entertain, and give every audience a unique live show experience. The natural humour, storytelling, and rapport of the two  friends adds another layer to the musical performance. 
Creeping Beauty also love to celebrate the enormous catalogue of hit songs by amazing Canadian artists – and offer an optional  full Canadian set – perfect of Canada Day or other patriotic events!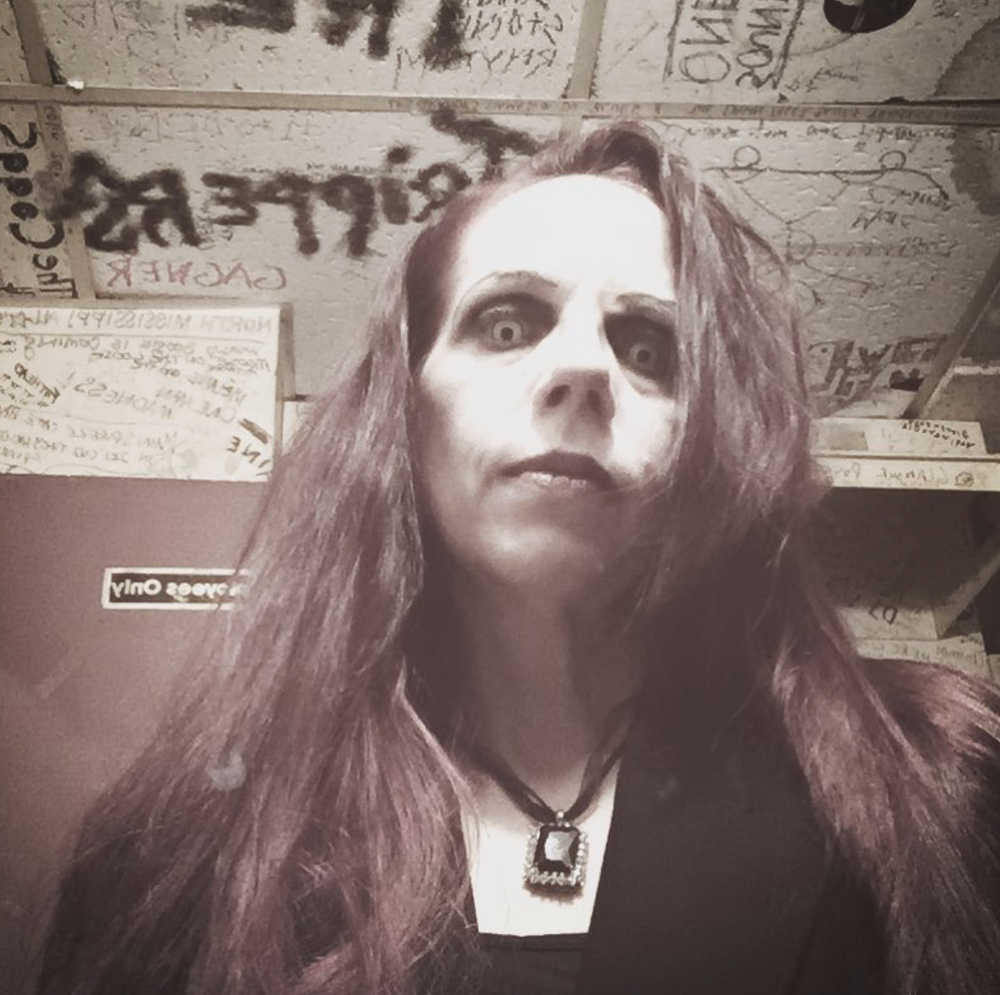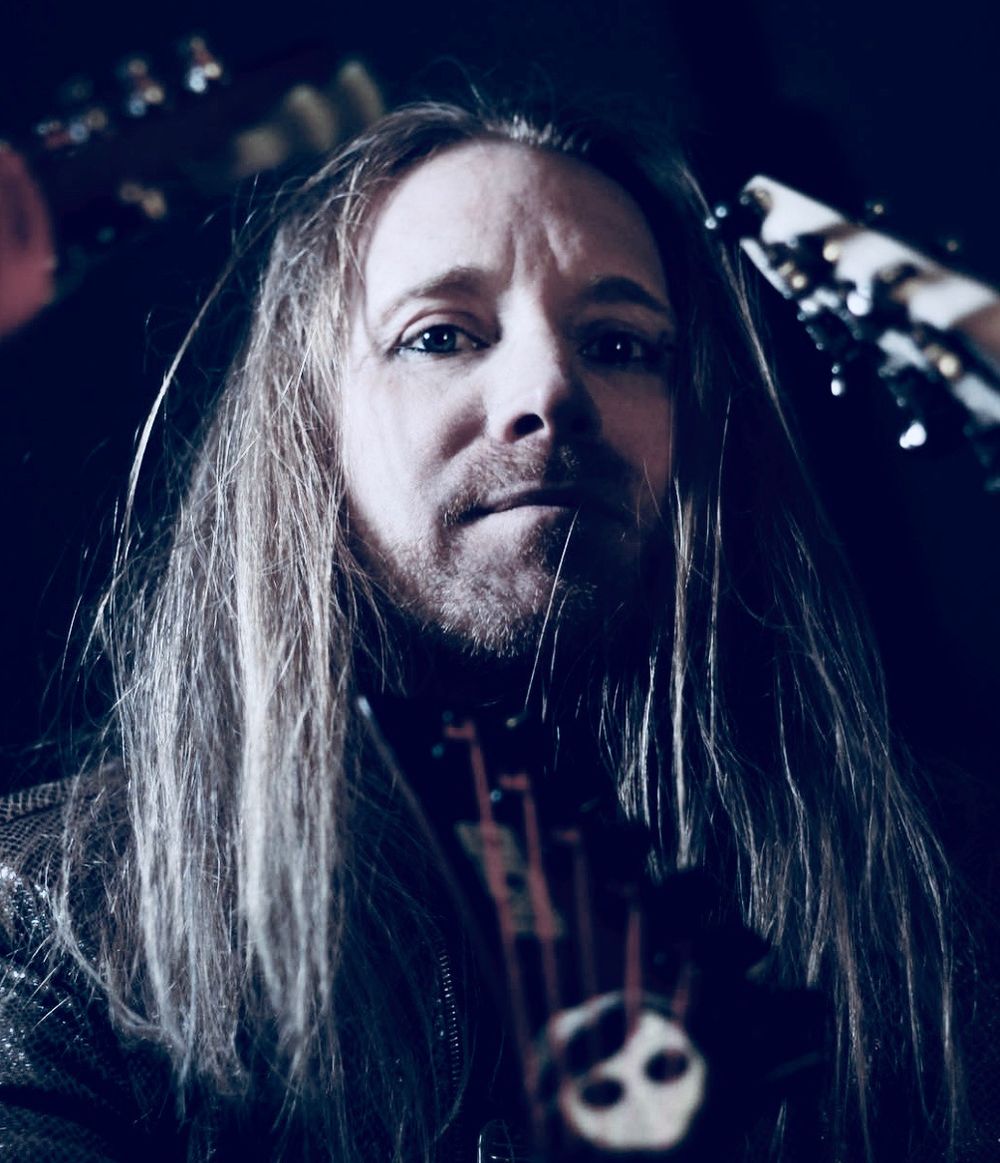 Some artists covered at Creeping Beauty performances:  
Jefferson Airplane  
Stray Cats   
Bryan Adams   
Pat Benatar   
Eurythmics   
Van Halen   
Johnny Cash
Gowan
The Damn Truth  
The Cure   
Rough Trade   
Alice Cooper   
Portugal the man
Regina Spektor  
Ozzy Osbourne  
Cory Hart  
Platinum Blonde 
David Bowie  
John Waite
Heart
Fiona Apple  
Twisted Sister
The GoGo's   
U2